Medialive is a large project in Armenia, which takes the relay from the European company Alpha Media. Alpha Media has been successfully operating in the online gaming market since 2014. 
In 2019 Alpha Media got rebranded to Medialive and moved its activities to Armenia. We do creation, development, design and testing of complex computer and electronic systems and provision of access to databases
We Are Covering All The Regions
We don't limit ourselves and evolve productive cooperations around the world.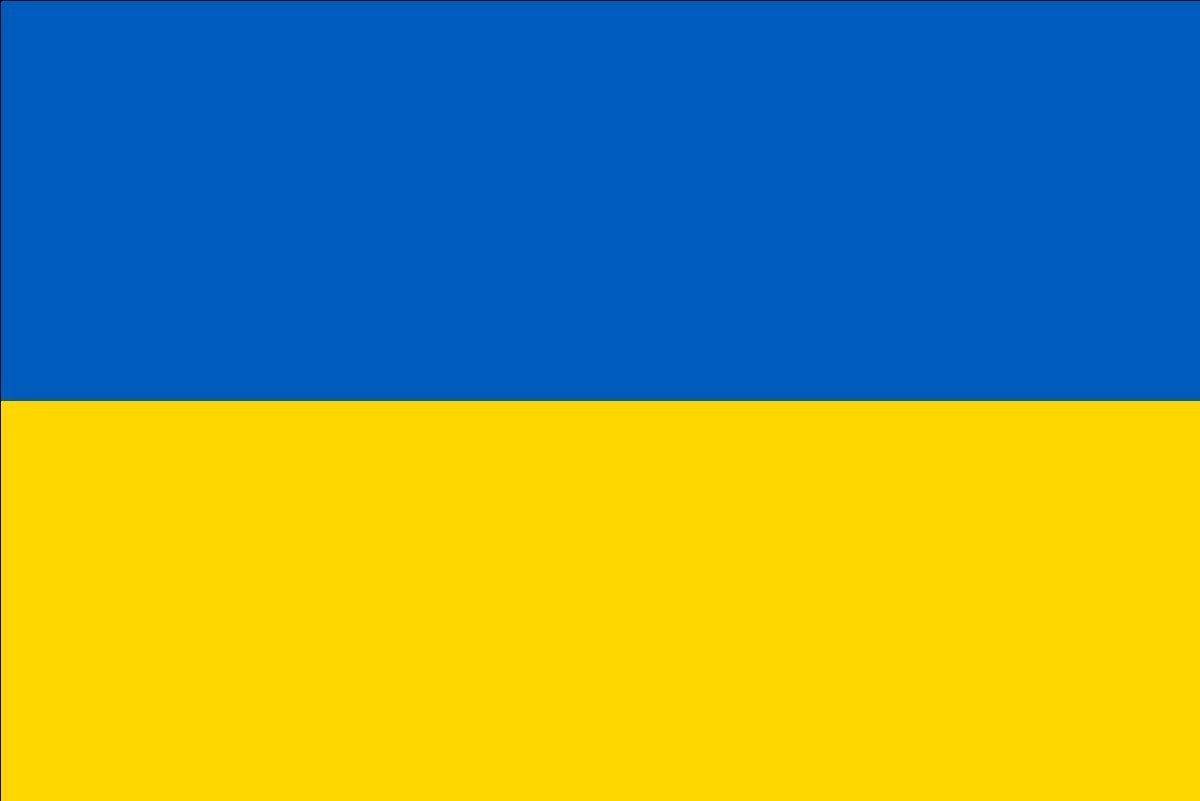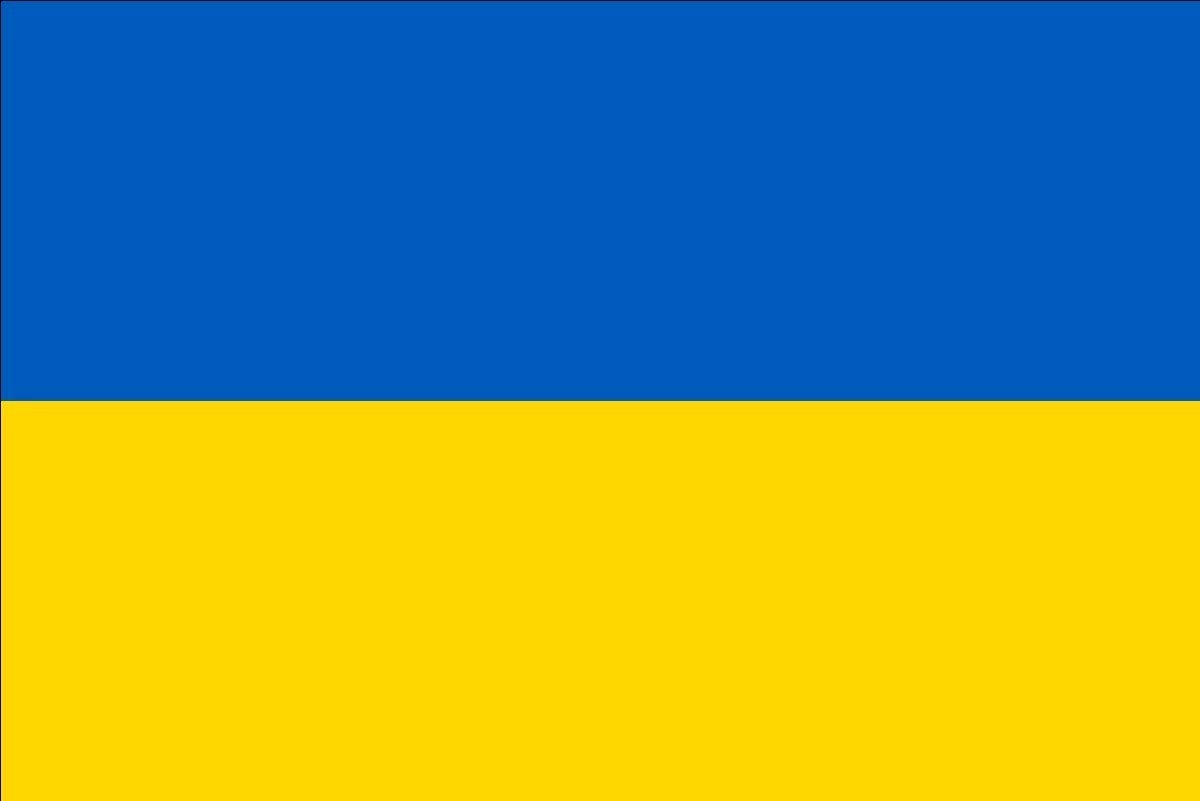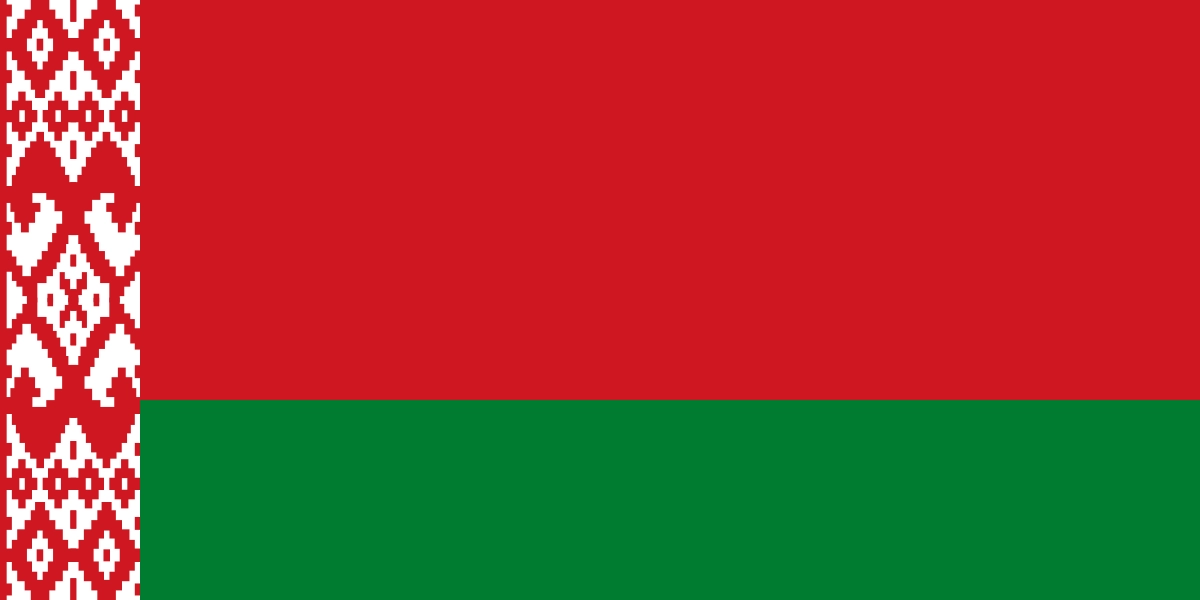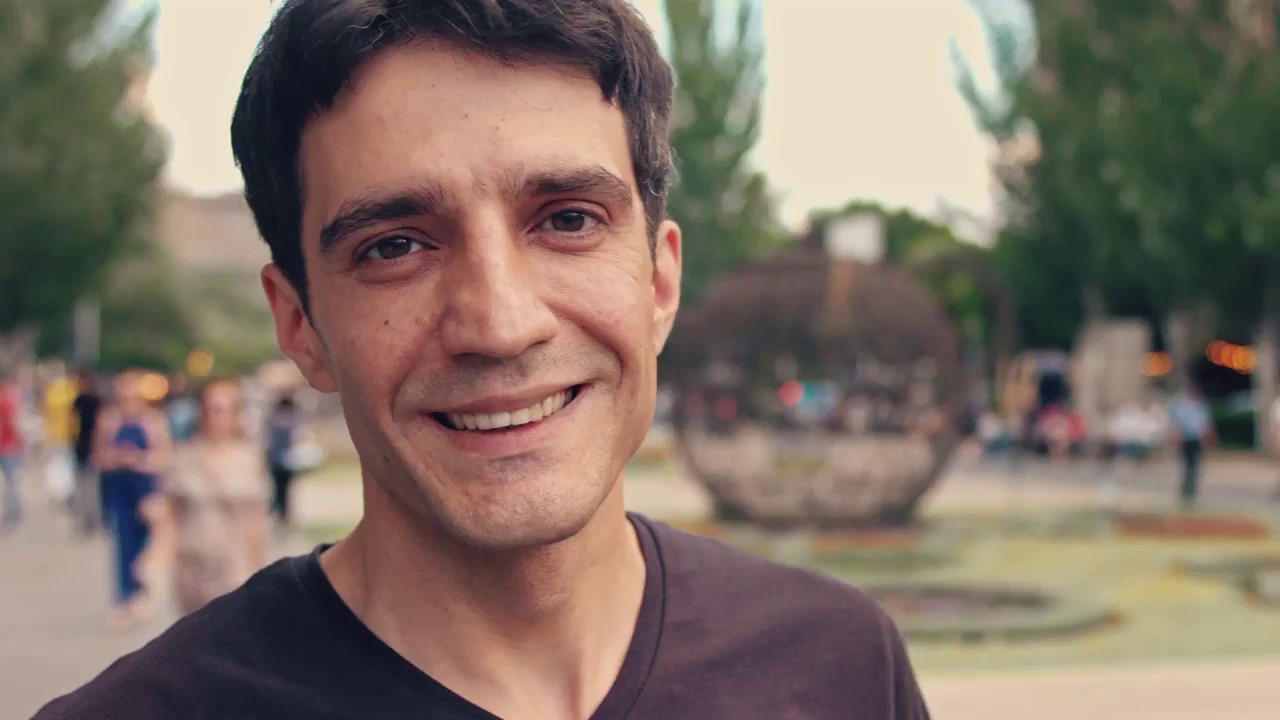 Armenia is located in the South Caucasus region, in Transcaucasia.  The capital of the Republic of Armenia is Yerevan, one of the oldest cities in the world, which is about 29 years older than Rome. The predominant religion in Armenia is Christianity, and over 93% of Armenian Christians belong to the Armenian Apostolic Church. Armenia has all four seasons. Summers are hot, dry and sunny, lasting from June to mid-September. Winters, though not very long, are quite cold. The temperature fluctuates between 22 and 36 °C in summer, 
and ranges between −10 and +5 °C in winter.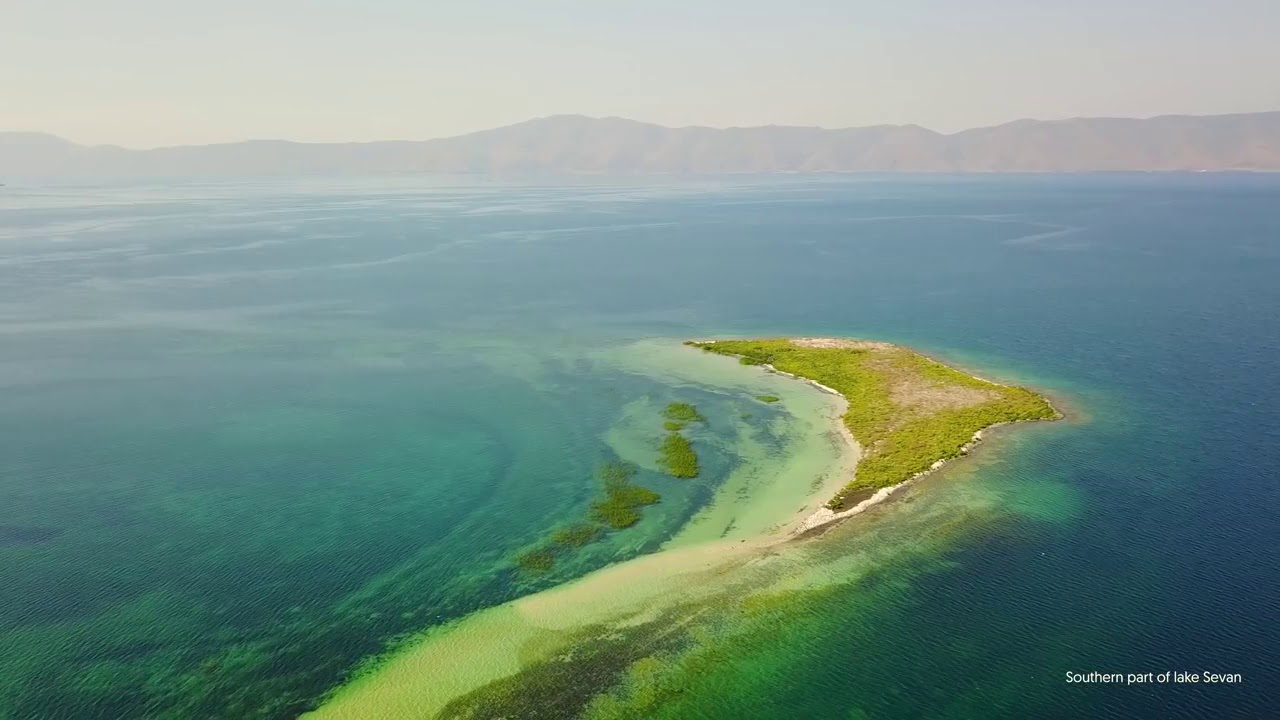 We thought that you might want to explore and learn more about this ancient country and people, so we've gathered some interesting and useful information.
- Armenia is the home to the world's oldest winery
- Yerevan, the capital city, has European, Caucasian and Asian vibes
- It has become one of the most prosperous IT centers in the world
- You can find the longest non-stop double track cable car in the world in Tatev village
- Skiing lovers are more than welcome to visit Tsakhadzor, which is a well-known skiing resort among tourists
- Armenia has UNESCO World Heritage Sites one wants to visit and admire
- Yerevan has the cheapest public transportation system in Europe
- Armenians are the most hospitable nation among many others
Join Our Dream Team to Advance Your Career
If you are looking for new experiences and opportunities, if you are enthusiastic about everything you do, than you are welcome to check out available vacancies.